An Evidence-based & Trauma-informed Best Practice Treatment Approach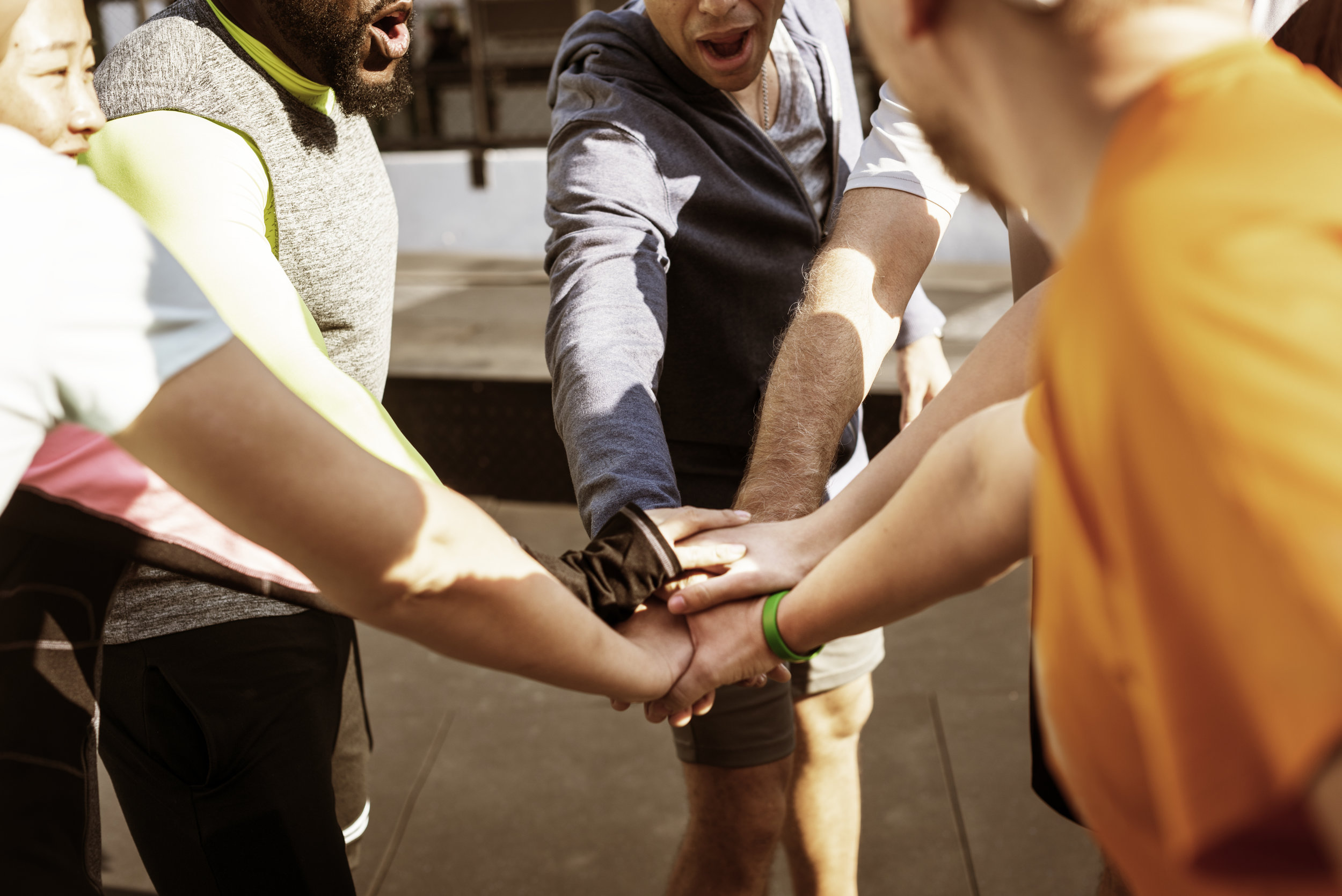 The Teaching-Family Model
The Teaching-Family Model (TFM) is a philosophy and practice of care and treatment that prioritizes therapeutic relationships with caregivers as the primary conduit of effective treatment in supportive family-style settings.
Family-style relationships are seen as essential to healthy development of social, relational, and interpersonal skills. The TFM is a strength-based, comprehensive, and trauma-informed model of care that builds positive change while remaining focused on the holistic development of the person served.
The Model is rooted in cognitive behavioral theory and can be used with children, youth, and adults with a range of diagnoses and symptoms, as well as with those who have experienced significant trauma, maltreatment and loss.
Evidence-based & Trauma-informed
The Teaching-Family Model is an evidence-based approach which is fully integrated at both the individual and the organizational level. It provides effective individualized and trauma-informed treatment services to children, youth, adults, and families.
Through peer-reviewed research and clinical practice, the Teaching-Family Model is recognized to be cost-effective, replicable, and highly effective for all participants.
50 years of
Caring for Underserved, At-Risk, Challenging Populations

Research & Implementation Science

Ensuring Persons Served have Voices and Choices

Moving Theory into Practice

Empowering Millions of Individuals and Families
Implementation of the Teaching-Family Model improves:
Quality of Care

Outcomes

Consumer and Client Satisfaction

Risk Management
Consistency

Staff Competency

Staff Stability

Staff Satisfaction
Fidelity

Person-Centered Services

Responsiveness

Organizational Management
learn more and stay up-to-date
follow us online
We're always sharing articles, inspiration, tips and more across our site and on social media. If you're a member or just interested in learning more about our model, we invite you to follow along with us on any of our platforms!